Super User

Hits: 807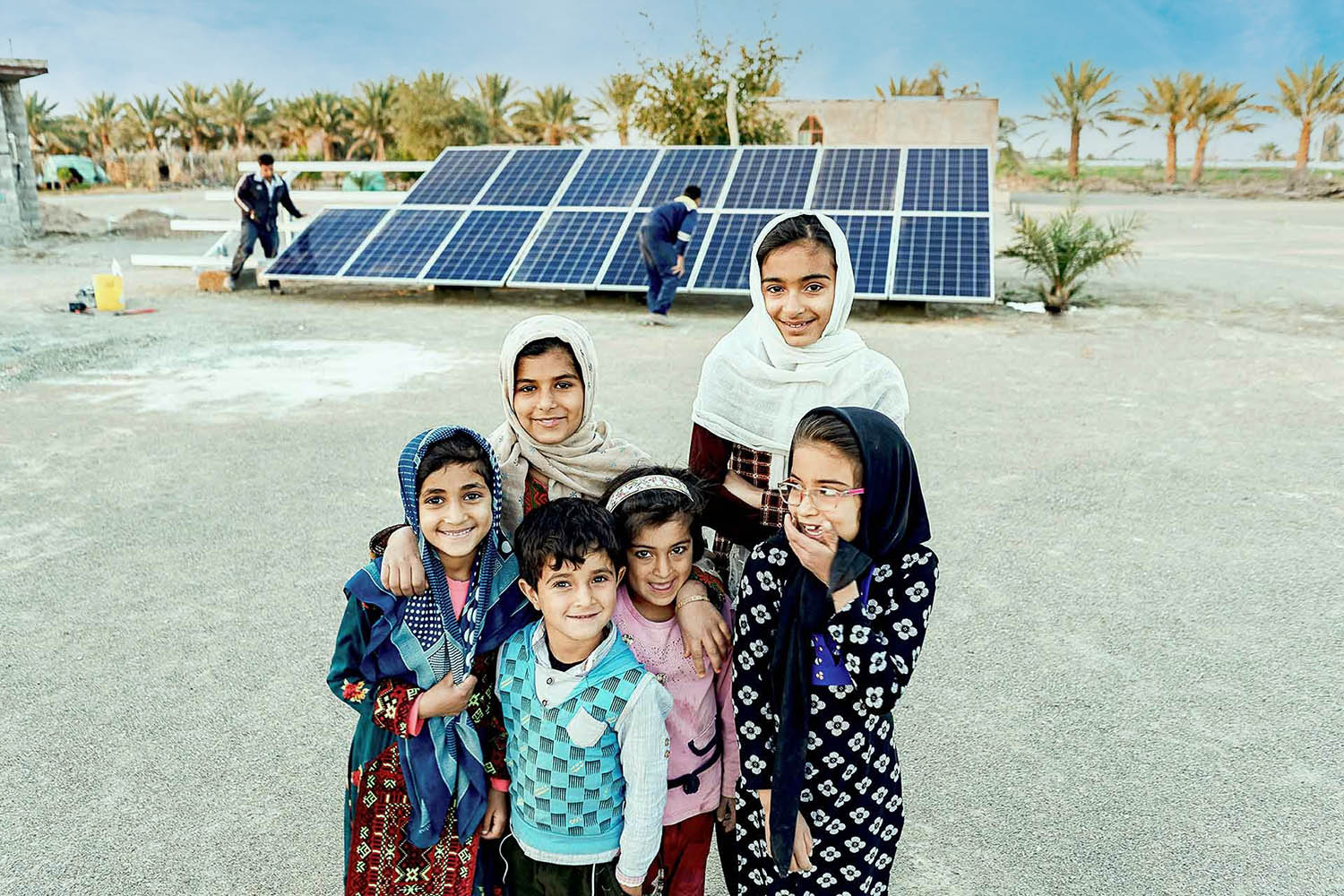 The experiences and successful implementation of the pilot construction project of 5 kW solar power plants for 9 female-headed households in three villages located in Kahnouj and Raver city was commenced from April to July of 2017, in the form of cooperation with Imam Khomeini Relief Committee, to construct 2000 solar power plants for honorable female-headed households in Kerman province.
With the active support and participation of the Imam Khomeini Relief Committee and the MahTaabSazan Foundation, the first step of this project aiming to build 520 solar farms in 9 cities and 125 villages of Kerman province began in late autumn 2018 and was put into operation in March of the same year.
Imam Khomeini Relief Committee with the cooperation of "Mellat" and "Mehr Iran" Banks, took over the main task of financing the project. The MahTaabSazan Foundation also used its experiences for the optimal implementation of the project to form a model of successful team collaboration between several institutions and organizations to perform a social activity.