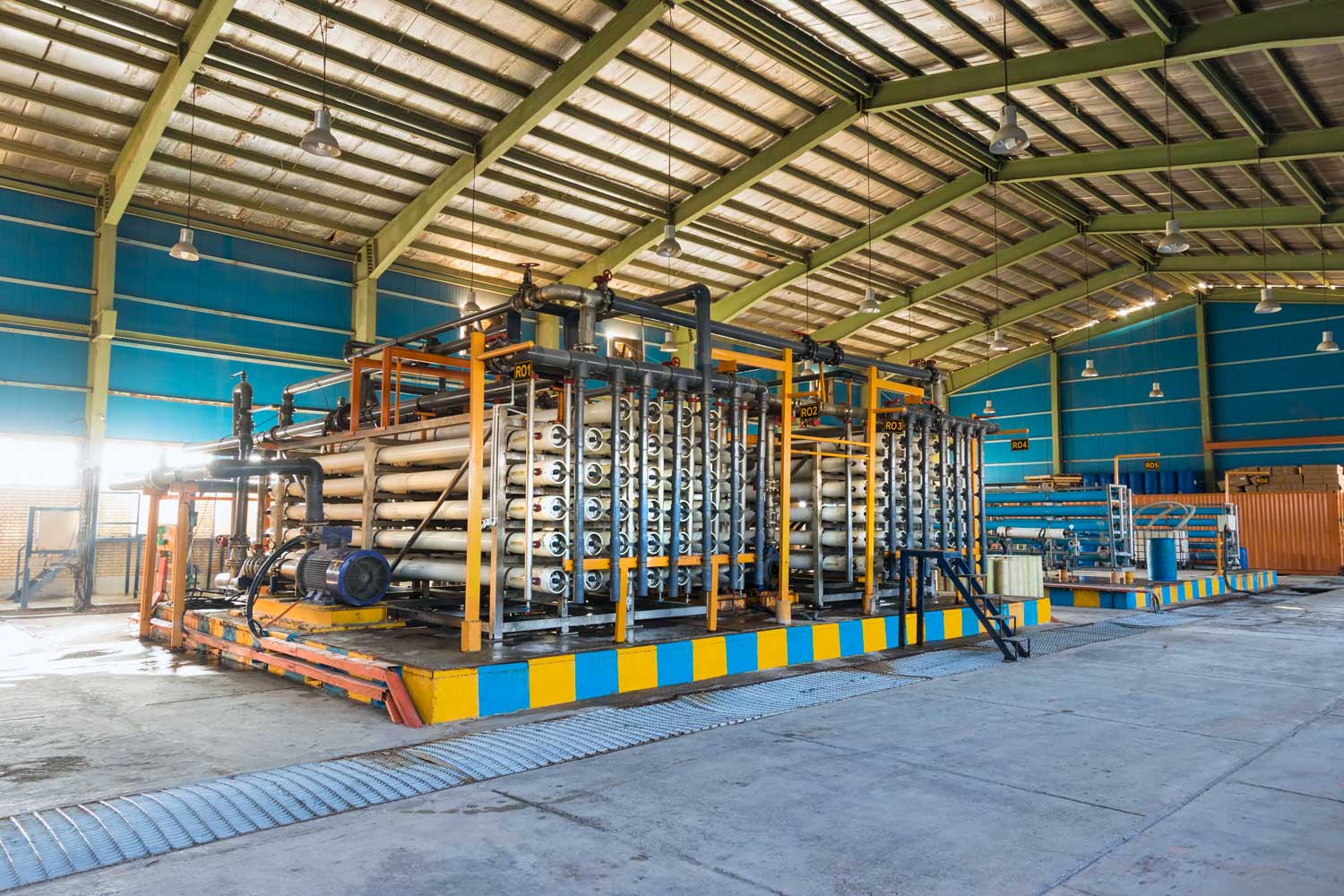 Khorramshahr City Desalination Plant
Khorramshahr City Desalination Plant
Khorramshahr City Water Desalination Plant
Khorramshahr is a city and capital of Khorramshahr County, Khuzestan Province, Iran. Khorramshahr is an inland port city located approximately 10 kilometres (6.2 mi) north of Abadan. The city extends to the right bank of the Shatt Al Arab waterway near its confluence with the Haffar arm of the Karun river.
In Khorramshahr, the summers are long, sweltering, arid, and clear and the winters are cool, dry, and mostly clear. Over the course of the year, the temperature typically varies from 45°F to 115°F and is rarely below 37°F or above 120°F.
Restrictions on freshwater resources as well as population growth in Khorramshahr in recent years have increased the city's water needs. To increase the drinking water quality in the region, the Desalination Complex of SazehSazan was established and put into operation.
Project Targets
Water desalination and drinking water supply of Khorramshahr city.
Project Location
Khuzestan Province, Khorramshahr City, Iran.